From architectural shingle lines to inspirational style boards, we've made it easy for you to view Owens Corning Roofing products on our website.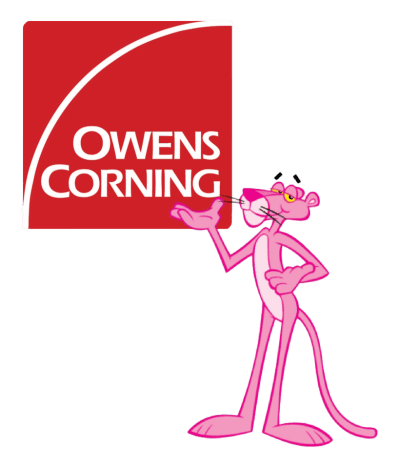 Our Shingles Widget allows you to easily visualize the Owens Corning Roofing® shingle products.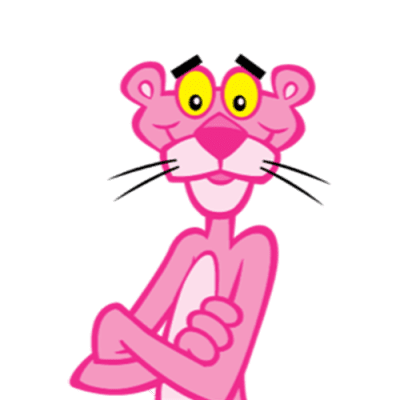 This design visualization tool allows homeowners to "try on" Owens Corning asphalt roofing shingles.
Upload your own photo or select a pre-loaded house to experiment.
OFFICE ADDRESS:

15049 Old US HWY 441

Tavares, FL 32778

MAILING ADDRESS:

P.O. Box 988
Tavares, FL 32778-0988

HOURS:

Monday–Thursday:
8 am – 5 pm

Friday:
8 am – 4 pm

We accept these credit cards:

In-house financing availible!